PSYCHOLOGIST SPECIALIZED IN STRESS MANAGEMENT
Stress management is one of Isabel Jansen's specialities. As a behavioural psychologist, I see children, teenagers and adults in Fontenay-sous-Bois, in the Val-de-Marne (94).
Overcoming the tensions to which we are exposed daily, at school or work, is not easy. Some people are more vulnerable to anxiety than others. I work with my patients to manage their stress through progressive exercises and brief therapies.
Methods adapted to patients
Stress is managed differently depending on the age, maturity and character of the person experiencing it. Thus, I can use brief therapies such as behavioural and cognitive therapy, or hypnosis to find concrete solutions and help my patients manage this tension. Whatever the method used, I prescribe daily exercises that will help overcome my patient's level of anxiety.
Only one person can overcome your stress: You!
While psychologists can help their patients manage their stress, it is essential to note that only the patient can overcome it. So I act as a facilitator by empowering my patients with the appropriate treatment strategies to help them alleviate and destroy their anxieties. I also provide them with a personalized follow-up to find significant and lasting solutions and prevent depression, which often follows a badly or unmanaged tension.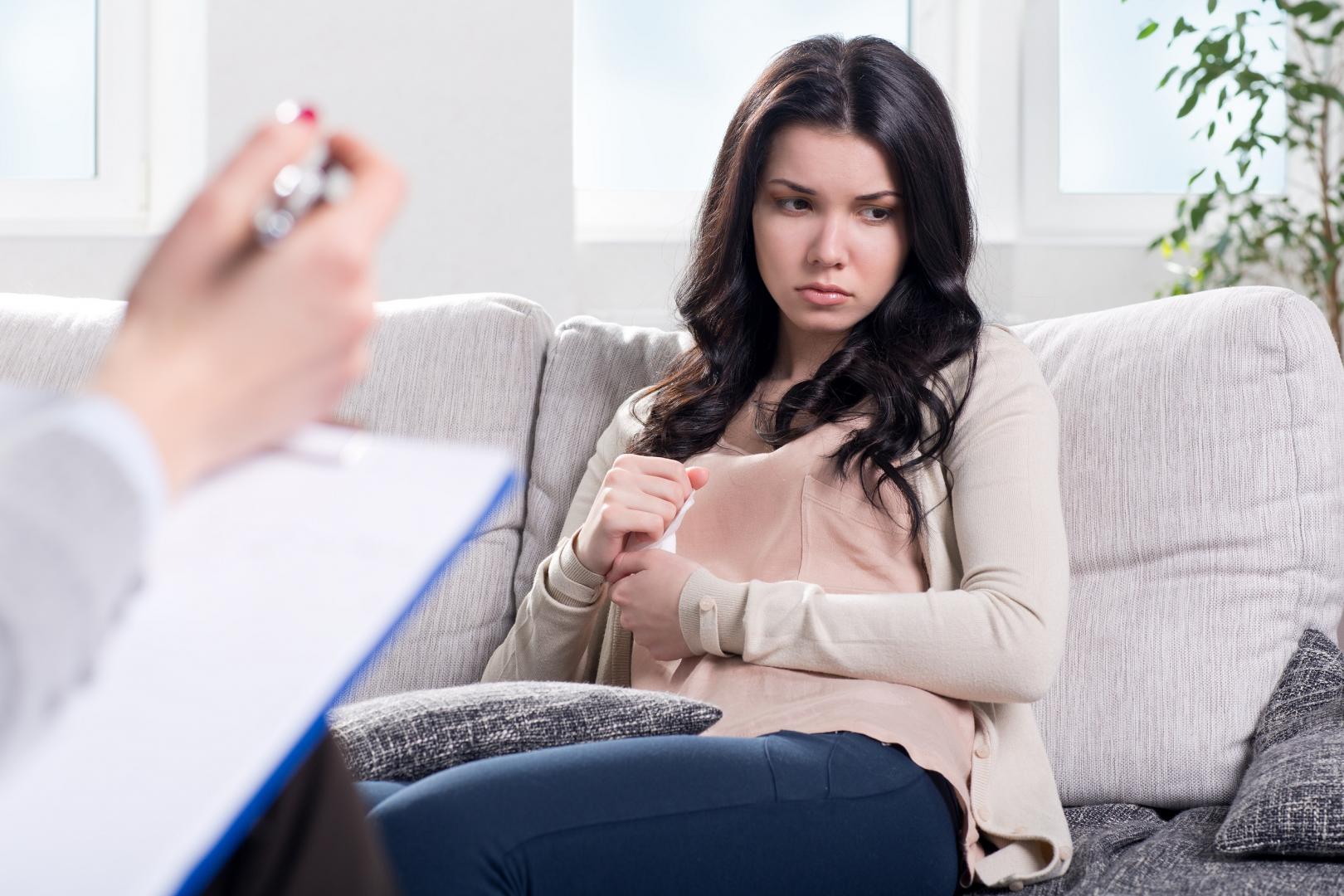 The exercises prescribed by your psychologist must be practised assiduously to be effective.
A few good reasons to contact Isabel Jansen :
Specialized in stress management
Listening to children, teenagers and adults
Brief Therapies
Stress is not a disease, but it can quickly become harmful.  Isabel Jansen is there to provide you with the best possible assistance.