PSYCHOLOGIST AND PSYCHOTHERAPIST AT FONTENAY-SOUS-BOIS
I am a psychologist and psychotherapist in Fontenay-sous-Bois (94). The spectrum of my clients ranges from adults to teenagers to children seeking individualized assistance.
I specialize in assertiveness training, stress management, phobias, occupational issues, eating, behavioural and depressive disorders, and couple therapy..
Personalized follow-up tailored to each person's needs
Everyone has his or her own particular way of dealing with the daily hustle and bustle. This management depends on age, personality, experience, maturity, personal goals, and self-confidence. From time to time, everyone can also feel overwhelmed when facing difficulties. Thus, I adopt a different approach with each of my patients according to their needs and context.
Practiced Therapies
I practice behavioural and cognitive therapies, hypnosis, brief, strategic and family therapies, as well as couple therapy. I am also an occupational psychologist.
These interactive and dynamic therapies focus on seeking solutions and acting quickly on disorders. Compared to conventional therapies, brief therapies are shorter in duration but still require about ten sessions to complete the treatment.
Therapies to find the optimal solution for your disorders
Diplomas and certifications :
Certified by the French Association of Behavioral and Cognitive Therapy (AFTCC),
Certified by the French Association for the Study of Medical Hypnosis (AFEHM),
Certified by the Regional Association for Active Therapy
Milton H. Erickson Institute of Nantes (AREPTA - IMHENA),
Graduate of the Conservatoire National des Arts et Métiers (CNAM)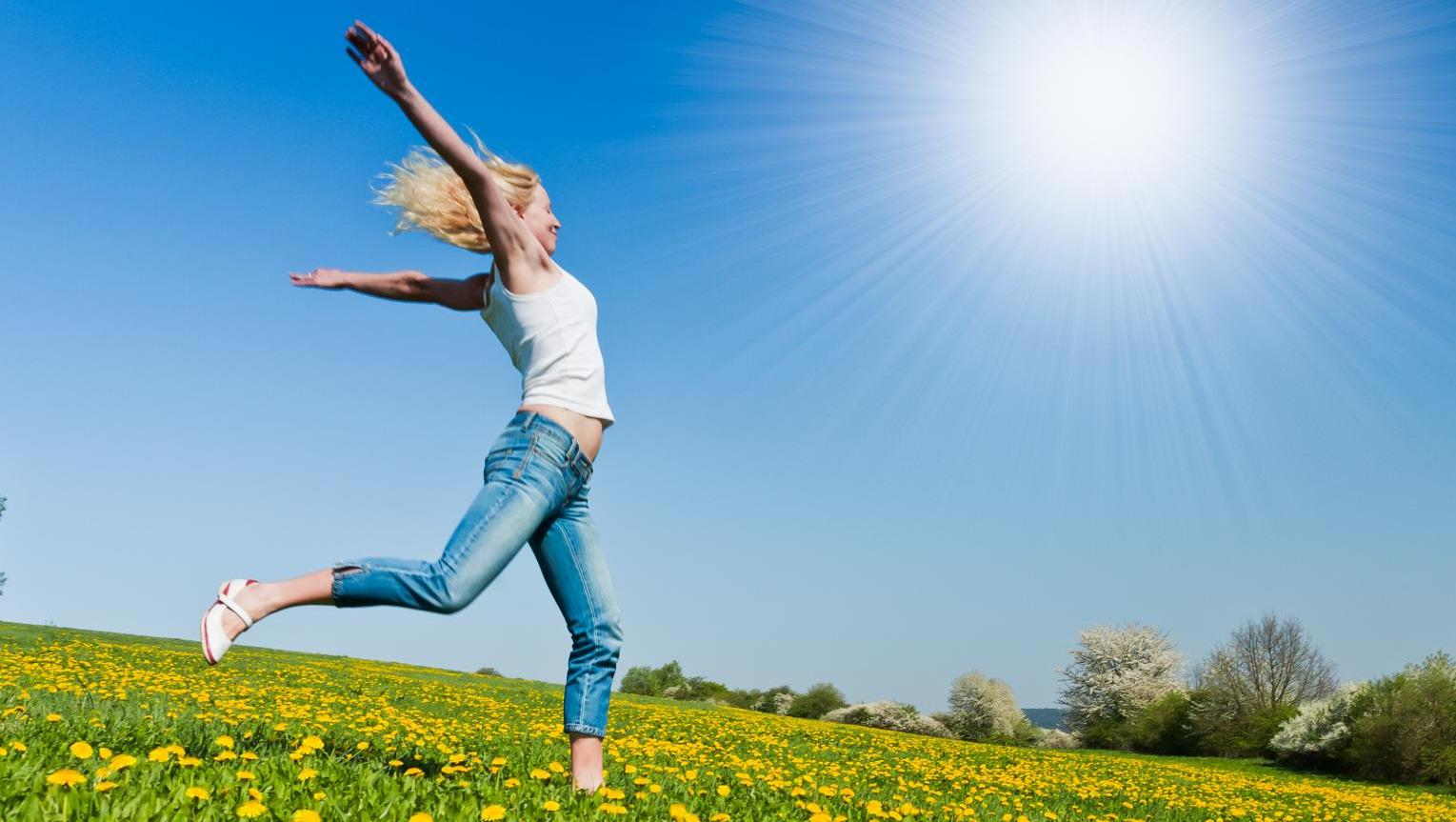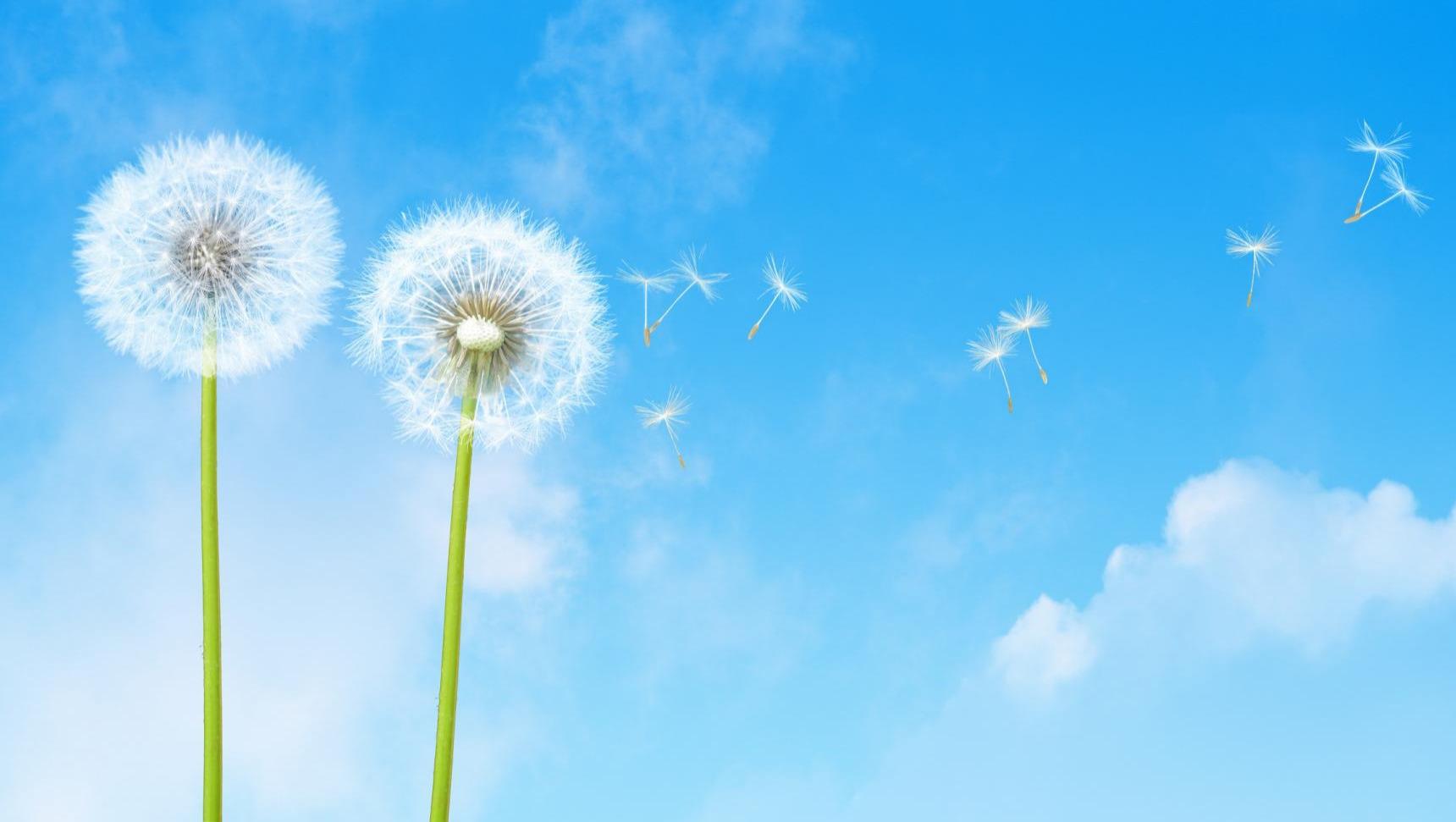 Each session lasts approximately one hour. Contact me to schedule your session.