ISABEL JANSEN, A GRADUATE IN OCCUPATIONAL PSYCHOLOGY, ASSISTS YOUR EMPLOYEES IN THE FOLLOWING AREAS
Occupational psychology plays a vital role in the optimal management of employees within a company. I listen carefully to your employees and advise them so that they remain effective and fulfilled in their jobs.
Holder of a degree in occupational psychology from the Conservatoire National des Arts et Métiers, I act as an advisor, coach, or coordinator to preserve the efficiency and the fulfilment of employees within companies. Some professionals, like managers, are exposed to a certain amount of pressure. My role is to develop these managers to stimulate all your teams.
An important loop to close
The occupational psychologist has an important responsibility towards the serenity of the company that trusts him. Indeed, my mission is to analyze the relations between employees and the organization, between groups or even between several organizations, at several levels. I then deal with issues of recruitment, performance, work pathologies, workgroups, personnel management, professional integration and reintegration, training or orientation, among others. Several companies tend to refer their managers and teams to my office, located in Fontenay-sous-Bois, in the Val-de-Marne (94).
A complementary position
Occupational psychology is, in a way, a complementary position. I am required to communicate with several departments, including occupational medicine and human resources. This is why I am interested in several questions: behaviour, motivation, comfort, integration, etc.
Better than a small team, the occupational psychologist supports an entire company.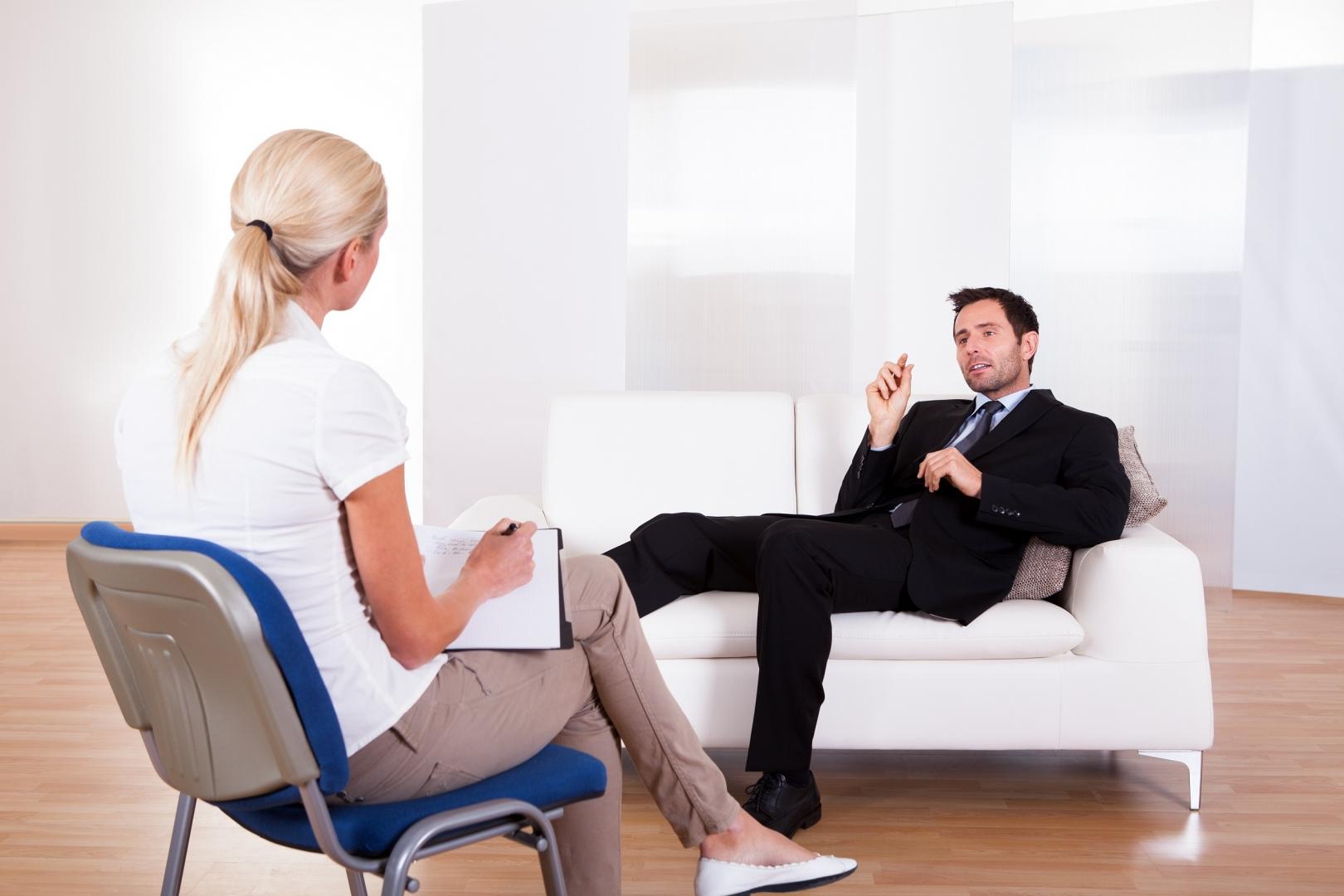 Why call on Isabel Jansen as an occupational psychologist?
Graduate of the Conservatoire National des Arts et Métiers (National Conservatory of Arts and Crafts)
Specialized in stress management
Flexible schedules
Analysis and advice
Personalized accompaniment
I receive professionals practising in Fontenay-sous-Bois but also a little further afield (Montreuil and Vincennes, among others). Contact me to learn more about my services in occupational psychology.